Cloud Computing
The core components of cloud technology are service architectures known as IaaS, PaaS, and SaaS. People are most familiar with Software as a Service.
If you take the necessary steps in planning and executing your proof of concept, the odds are that you will succeed at making the concept a viable application for your company.
This article tell you how to scale out your website the most cost effective way and how we can help you get there.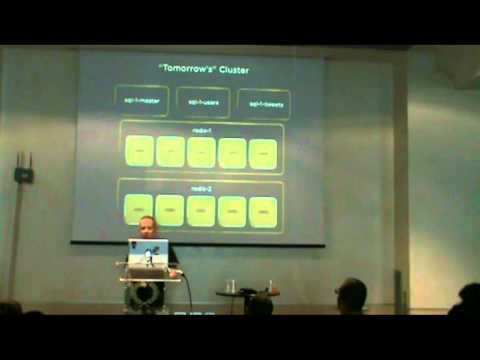 There are several approaches to creating a database but the practical approach today is to use the cloud instead of trying to build on top of a dedicated server.